Digital Realness Podcast: Series 1
talk
•
26 Mar 2021 – 31 Jul 2021
The Digital Realness podcast is a series of conversations between host Shalikah Walters, and young, creative industry professionals based both in Sheffield and further afield.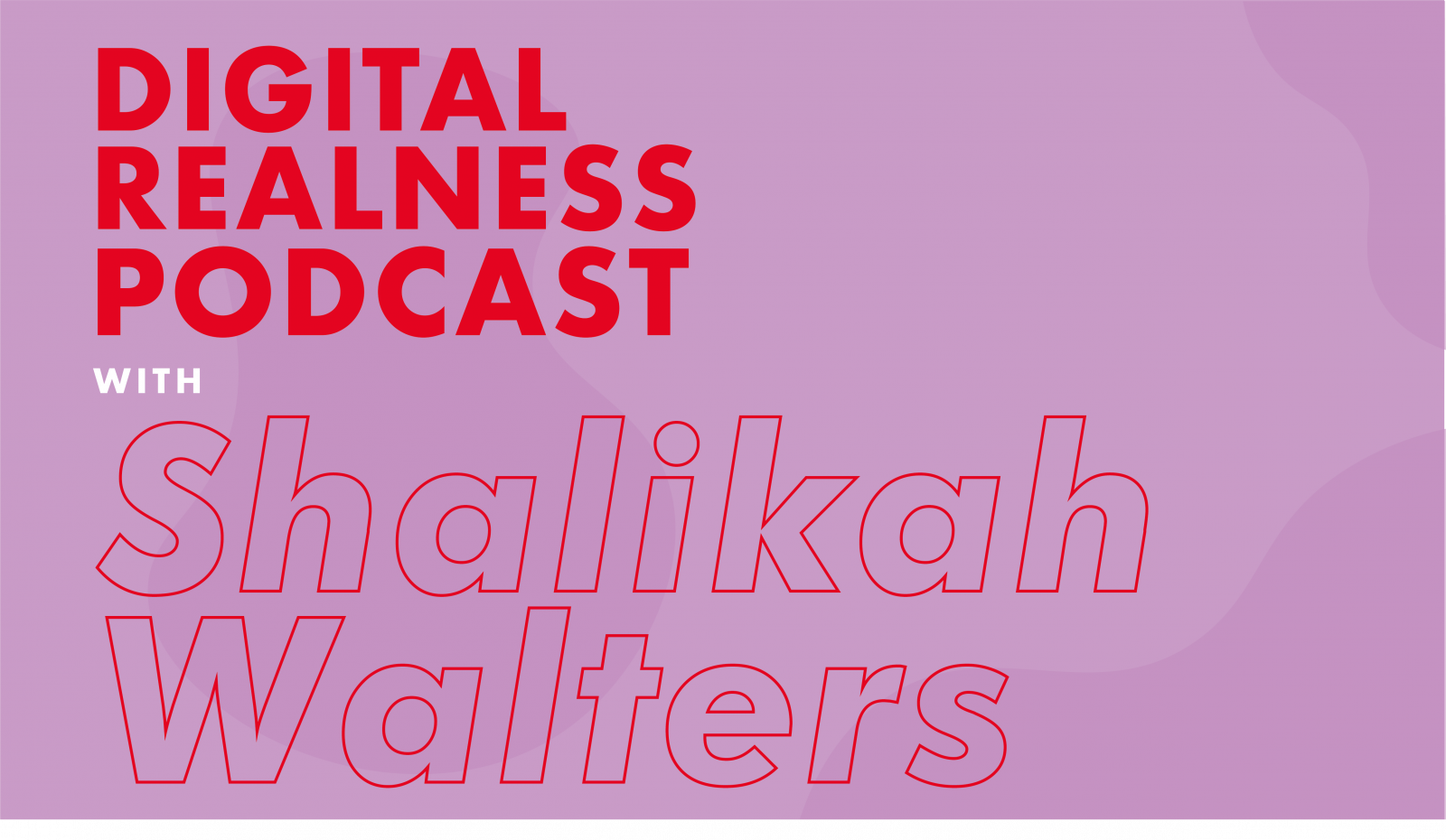 With extraordinary and entrepreneurial guests, the podcast series will respond to the Digital Realness programme and explore the way we consume information, considering our relationships to identity and lifestyle both on and offline.
From social media to gaming, online streaming advocacy, and working from home, join Shalikah to be informed, challenged and inspired as she's joined by the talented individuals navigating these concerns today.
Podcast theme: Liv Muir Wilson