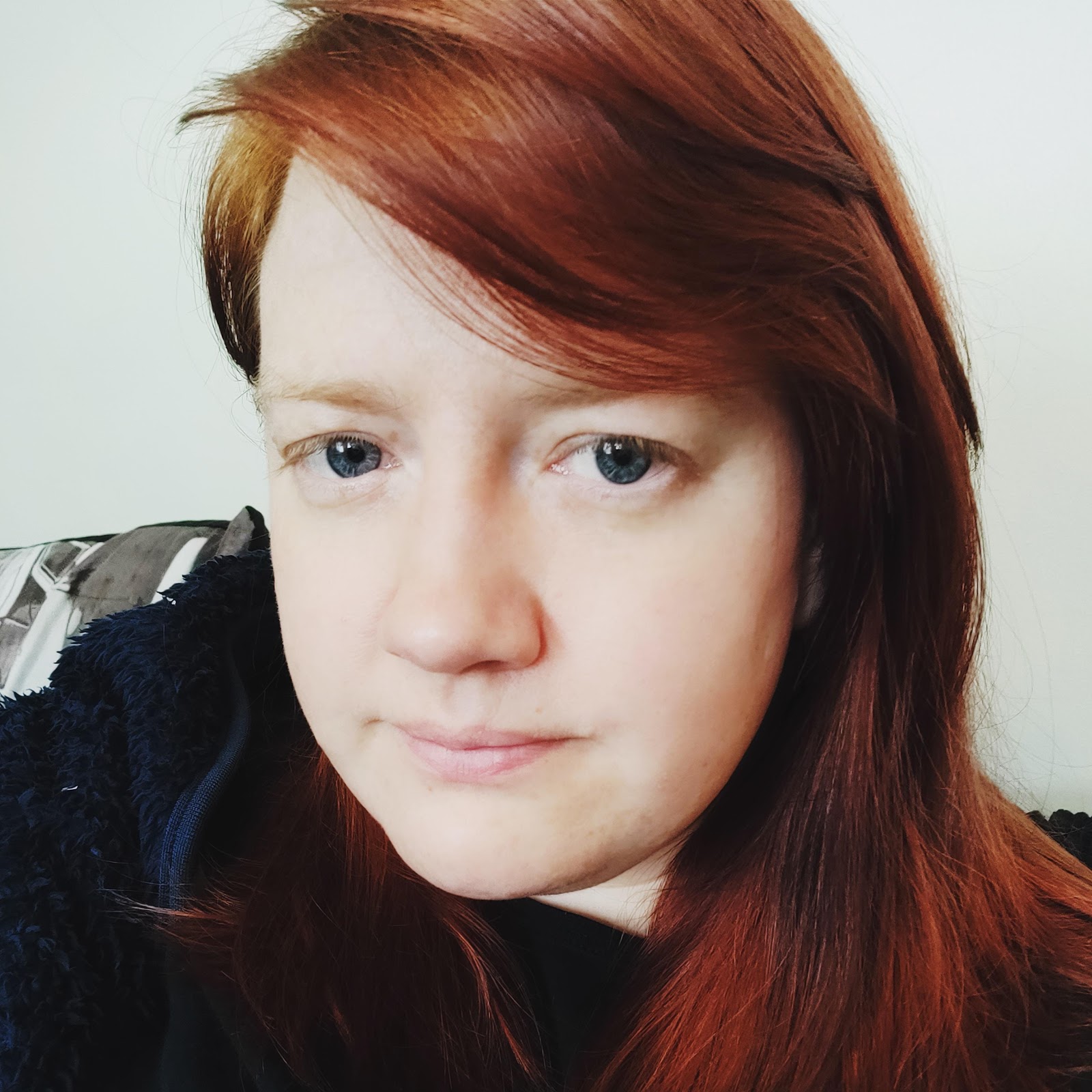 In the fifth and final episode of the Digital Realness podcast, host and Site Gallery Programme Assistant Shalikah Walters, interviews musician and proud female gamer Heather Barlow.
Tune in to hear Shalikah and Heather catch up about Heather's musical journey over lockdown, her experience playing games and how female gamers and gamers of colour are represented in the gaming world, with mentions of Sian Fan's commissioned piece at Site Gallery, and Travis Scott's 2020 digital performance on the popular console game Fortnite.
About Heather Barlow:
After completing a degree in Music Production through The Sheffield College, Heather now is working in education with hopes to go into Music Academia.
Heather also runs a Sheffield based freelance Music Production company that goes by the name Teapots & Shots. Through her company, Heather composes and masters music for short animation films and theme music for adverts.
She is a multi-talented musician who can play the guitar, bass guitar and keyboard. Her music style is acoustic and she explores animation movie sound scores. Currently, Heather is collaborating with other musicians to create original compositions and covers. Heather would describe herself as a multi-gamer and Netflix lover who loves helping people be the best version of themselves.