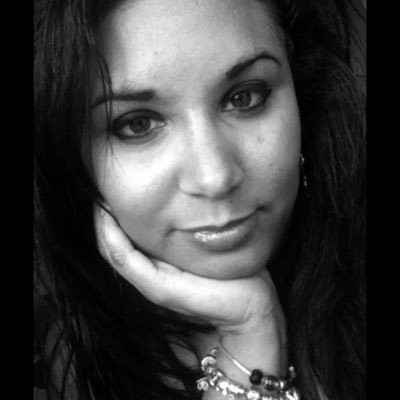 In this first episode, Shalikah talks to award-winning cultural producer, communications and marketing consultant, and journalist Annalisa Toccara. Tune in to hear Shalikah and Annalisa chat about social media trends and influencer culture, building online communities, Annalisa's local and national activism, and how she has navigated lockdown.
About Annalisa Toccara:
In 2016, Annalisa founded a leading social enterprise, Our Mel, dedicated to exploring cultural identity, Black history and heritage.
Annalisa organises community events centred on empowering people through equality, racial equity and digital communication. She also launched Sheffield's first Black History Month Festival, a month-long arts and cultural celebration, and became the Vice-Chair of the BAMER hub at Sheffield Equality Hub Network.
In 2020, Annalisa received the ATHENA SCR International Young Professional Leadership Award and became a finalist in the Inspiring Women of Sheffield awards. She has degrees in Theology and International Public and Political Communication, and is a member of the Chartered Institute of Public Relations and an associate member of the Chartered Institute of Marketing.
Theme: Liv Muir Wilson