Do You Remember 1979?
event
•
14 Mar 2019 6pm–8pm
If you remember 1979, join Sheffield artists Eelyn Lee and Max Munday for two workshops exploring our memories of 40 years ago.
Whether it's Margaret Thatcher becoming Prime Minister, the Winter of Discontent, civil war in Yemen or elections in Somalia, these workshops will explore the cause and effect of past events on how we live today.
During the workshops you will learn about sound recording techniques to collect personal testimony and ambient sounds that will be edited together to create a soundscape of memories and reflections about the past, present and future.
#SiteGallery40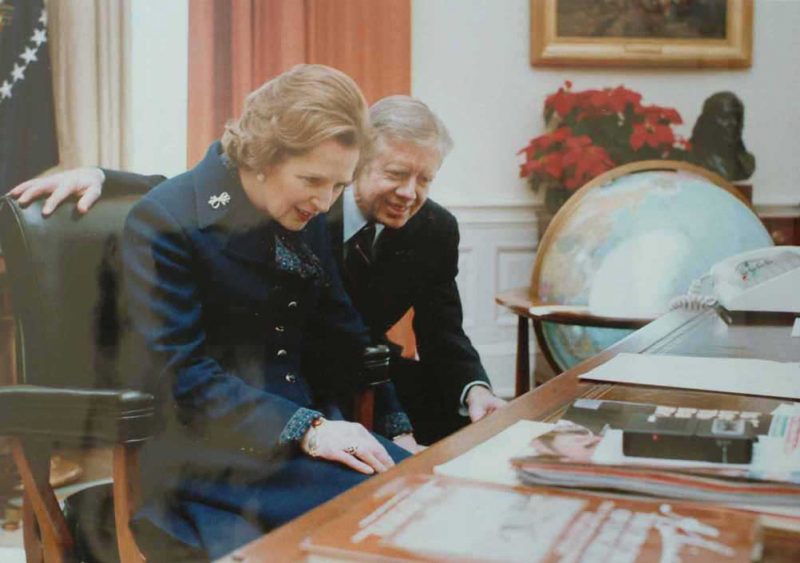 Artists
Eelyn Lee
Max Munday
Events