Rafaël Rozendaal – Websites
exhibition
•
23 Sep 2021 – 23 Jan 2022
Websites is Rafaël Rozendaal's first UK solo exhibition.
Site Gallery have commissioned a series of online works in advance of our collaboration with Rafaël Rozendaal on his first UK solo exhibition, Websites, due to open September 2021. These works are being released every 2 months, and you can view the first three works here by clicking the images below:
Noneither, Rafaël Rozendaal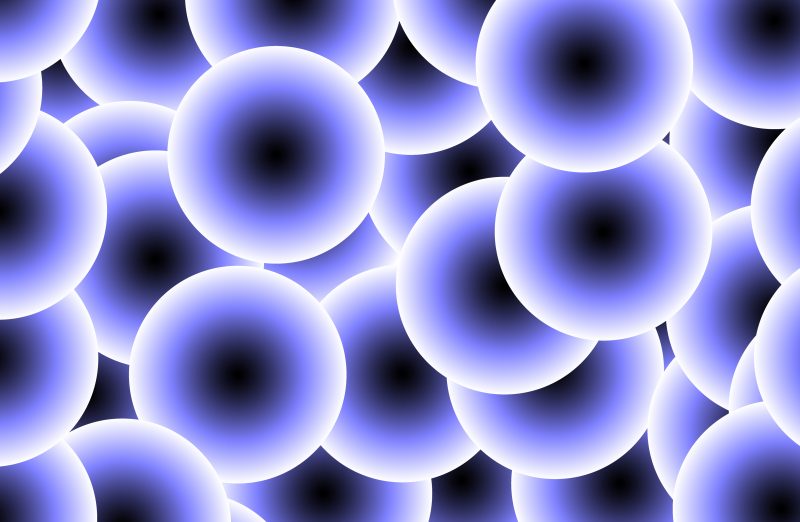 Dark Rotation, Rafaël Rozendaal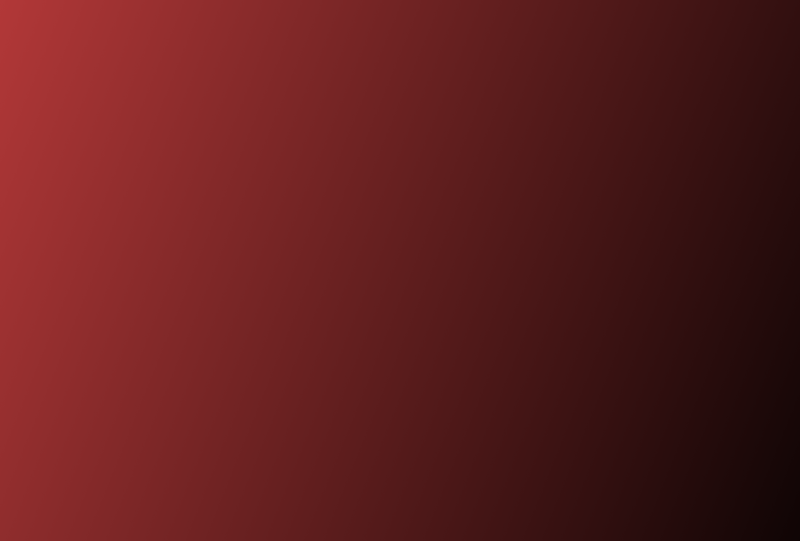 Circles Light, Rafaël Rozendaal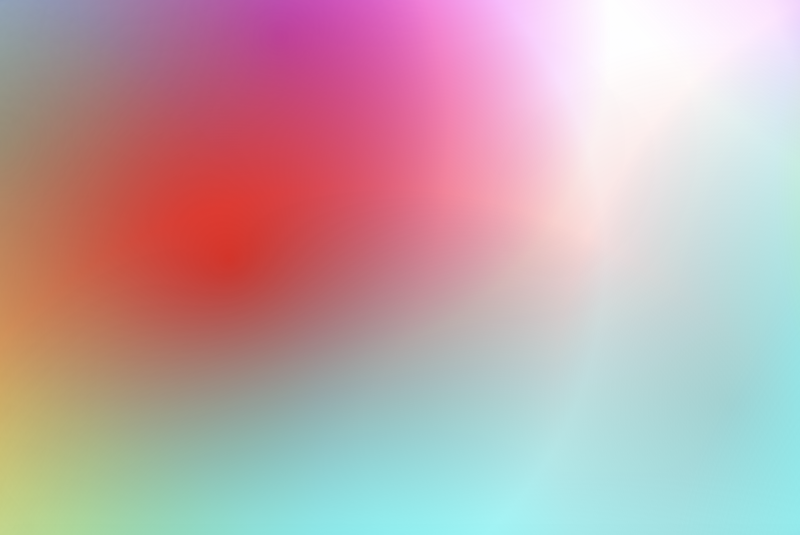 Fold Into, Rafaël Rozendaal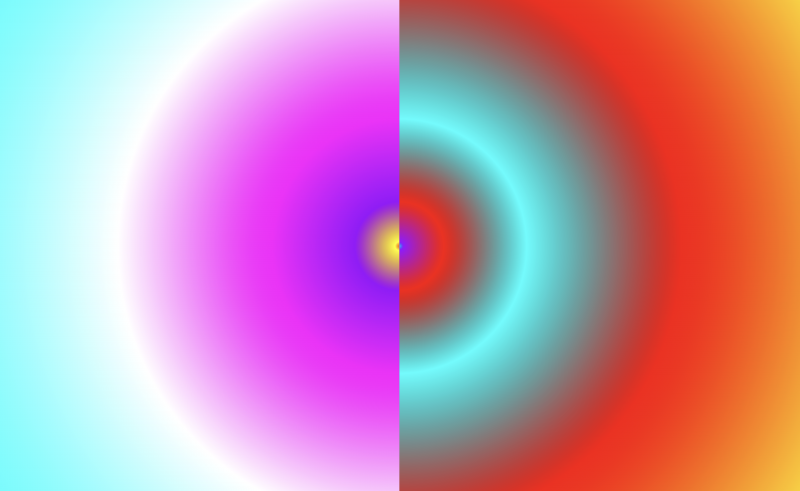 Image credit: Georiver, Rafaël Rozendaal. 2020.
Artists
Rafaël Rozendaal is a Dutch-Brazillian visual artist who uses the internet as his canvas. His websites attract 40 million visits per year. He also creates installations, tapestries, lenticulars, haiku, lectures, and a podcast. He's exhibited in Times Square, and Centre Pompidou, Valencia Biennial, Casa Franca Brasil Rio, TSCA Gallery Tokyo, Seoul Art Square and Stedelijk Museum amongst others.