Platform 21
exhibition
•
21 Jan 2022 – 20 Feb 2022
Platform 21 features the work of five Sheffield based artists: Rachael Colley, Jan Hopkins, Seiko Kinoshita, Anisa Nuh-Ali and Lea Torp Nielsen.
Book your free joint ticket for Site Gallery and Yorkshire Artspace here.
Presented across three venues in Sheffield, Platform 21 presents a fascinating insight into five artists' work developed during the first year of their two-year residency with Sheffield's visual arts organisations. The exhibition is presented at Site, Yorkshire Artspace and Bloc Projects.
Platform is an established artistic development programme at Site Gallery which allows artists to explore new ideas in a public space, testing new thinking and research with engaged audiences.
The artists began their residencies in January 2021 and are five of twenty from the Sheffield City Region, taking part in the Freelands Artist Programme.
The Freelands Artist Programme is a five-year programme that supports emerging artists across the UK in partnership with g39, Cardiff, PS2, Belfast and Talbot Rice Gallery, Edinburgh.
Each artist receives a two-year paid residency which includes investment in professional development, production as well as opportunities to exhibit.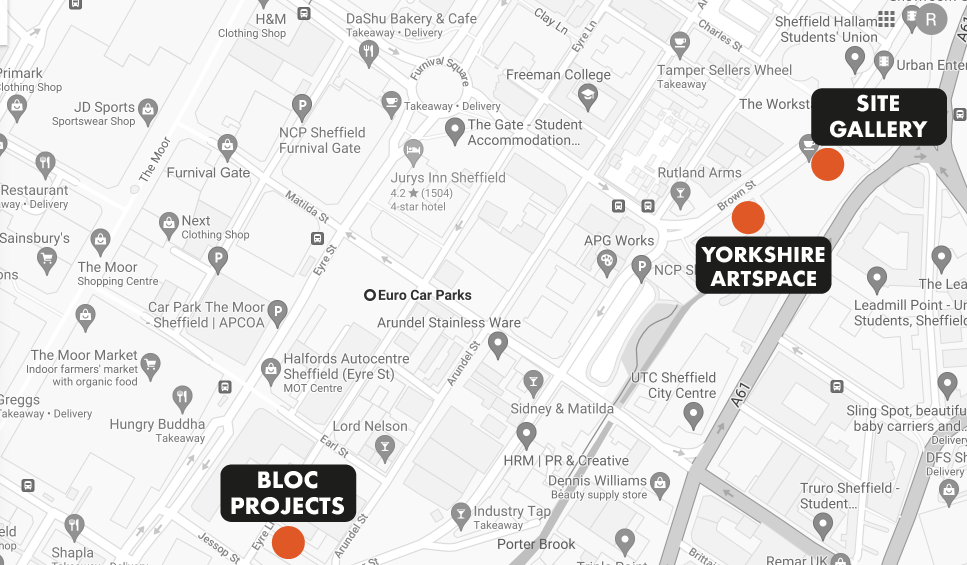 Site's programme partners: Bloc Projects, Museums Sheffield, S1 Artspace, and Yorkshire Artspace.
More information on opening times here.
Lead image: Jan Hopkins, Dad's Paisley Scarf [c1963]
Pencil on paper, 2021