Niya B – 912
exhibition
•
12 Aug 2022 – 21 Aug 2022
912 is a 360 Virtual Reality (VR) video experience created through participatory performances by trans and non-binary people dealing with the opposing life forces of waiting and carrying on, within the life-cycle of a day as a recurring unit.
The starting point is the waiting time required for an appointment at the Gender Identity Clinics (GIC). 912 refers to the number of days Niya had to wait for her first appointment. The waiting lists at GICs across the UK are getting longer, with times for a first appointment estimated between three to over four years.
912 departs from a specific trans lived experience of waiting, whilst having to find the strength to carry on. The project aims to create empathy and understanding across the wider public through the use of VR technology.
The project consists of three parts, each corresponding to 1/3 of 912 cycles, documented with a 360 camera. Niya engaged with communities of trans and non-binary people in Birmingham and London through workshops and participatory ritual acts.
At Site Gallery, visitors will experience the 360 video through a VR headset within an immersive video-sound installation.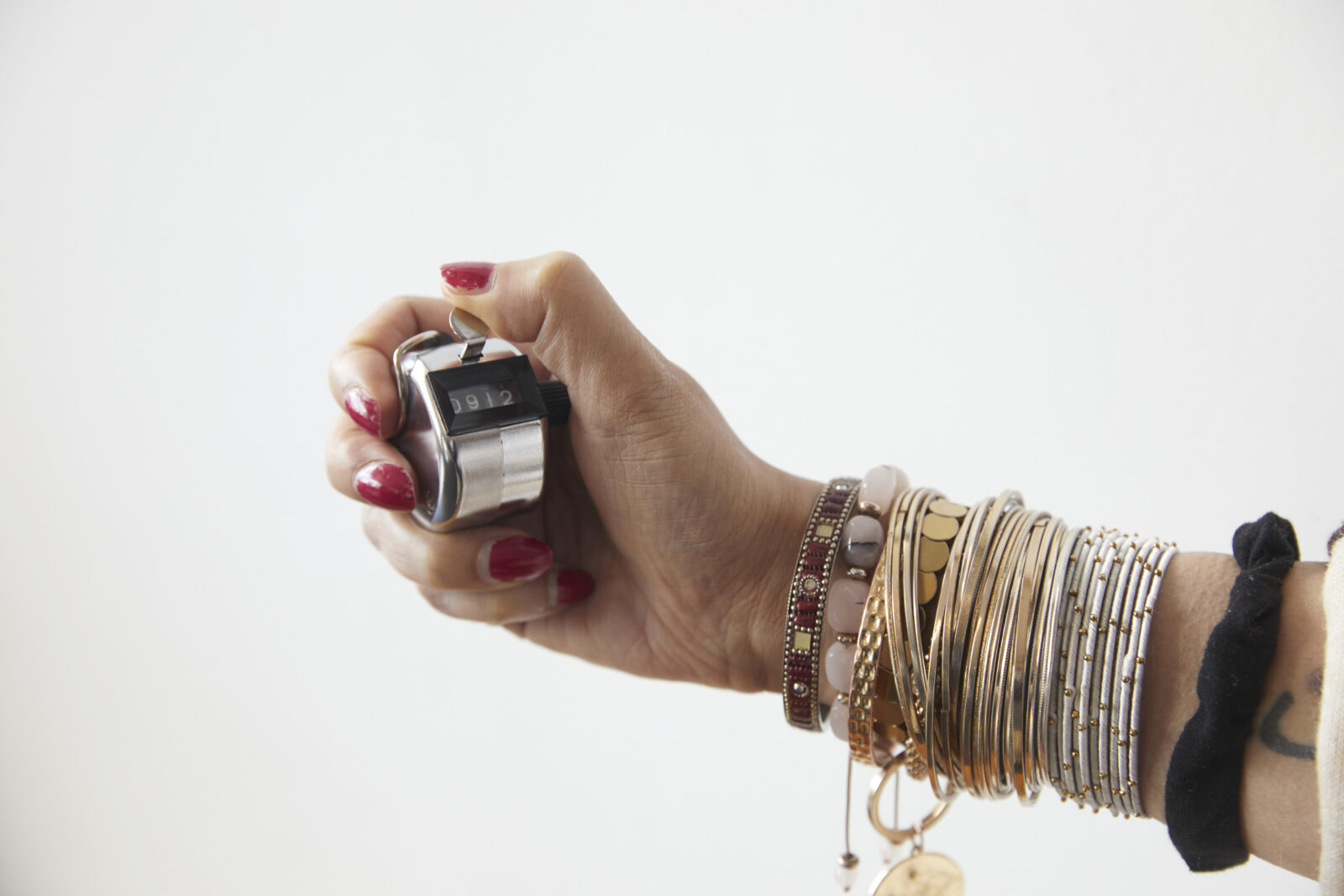 On 13 August from 11:00am – 2:00pm, Niya B will be leading a New Tricks workshop that demystifies the process of creating her 360 video and demonstrates software and hardware suitable for small budget art projects.
Project Credits
The project is supported through a National Lottery Project Grant by the Arts Council England, a Vivid Projects commission and public engagement partners Site Gallery, BOM and ONCA.
It was conceived during Niya B's research on 360 filming and performance, supported by a 2020 Jerwood Bursary.
Publicity photos by Manuel Vason.
Artists
Niya B is a transfeminist artist, working at the intersections of visual art and performance. She explores themes related to ecology, posthumanism, (trans)gender politics, class and equity in health and wellbeing. As a counteraction to political polarisation, Niya seeks to establish intimacy with her audience, creating a meditative space of vulnerability, affect and interdependence. Her work departs from the personal to expand beyond representation and identity politics.
Niya has shown work in exhibitions, festivals, live art events and academic conferences including Tate Britain and The Yard Theatre (London), CCA (Glasgow),
Performance Space (Folkestone), NEoN festival (Dundee); 5th Thessaloniki Biennale; 5th Moscow Biennale; International Print Biennale (Newcastle);
Goldsmiths University of London; University of Leeds. Niya has been supported by a-n, Jerwood Arts, Arts Council England, the British Council and the Cultural Institute Leeds among others. Her work has been featured in Elephant magazine, Dazed and Future Now/Aesthetica Art Prize.
IG: niya___b
Twitter: niya___b
FB: Niya.B.art
web: www.niyab.com