Digital Realness Podcast: Series 2
talk
•
01 Oct 2021 – 23 Dec 2021
This brand new series of the Digital Realness Podcast will respond to Rafaël Rozendaal's Permanent Distraction exhibition, at Site Gallery until 23 December.
The Digital Realness podcast is a series of conversations between host Shalikah Walters, and young, creative industry professionals based both in Sheffield and further afield.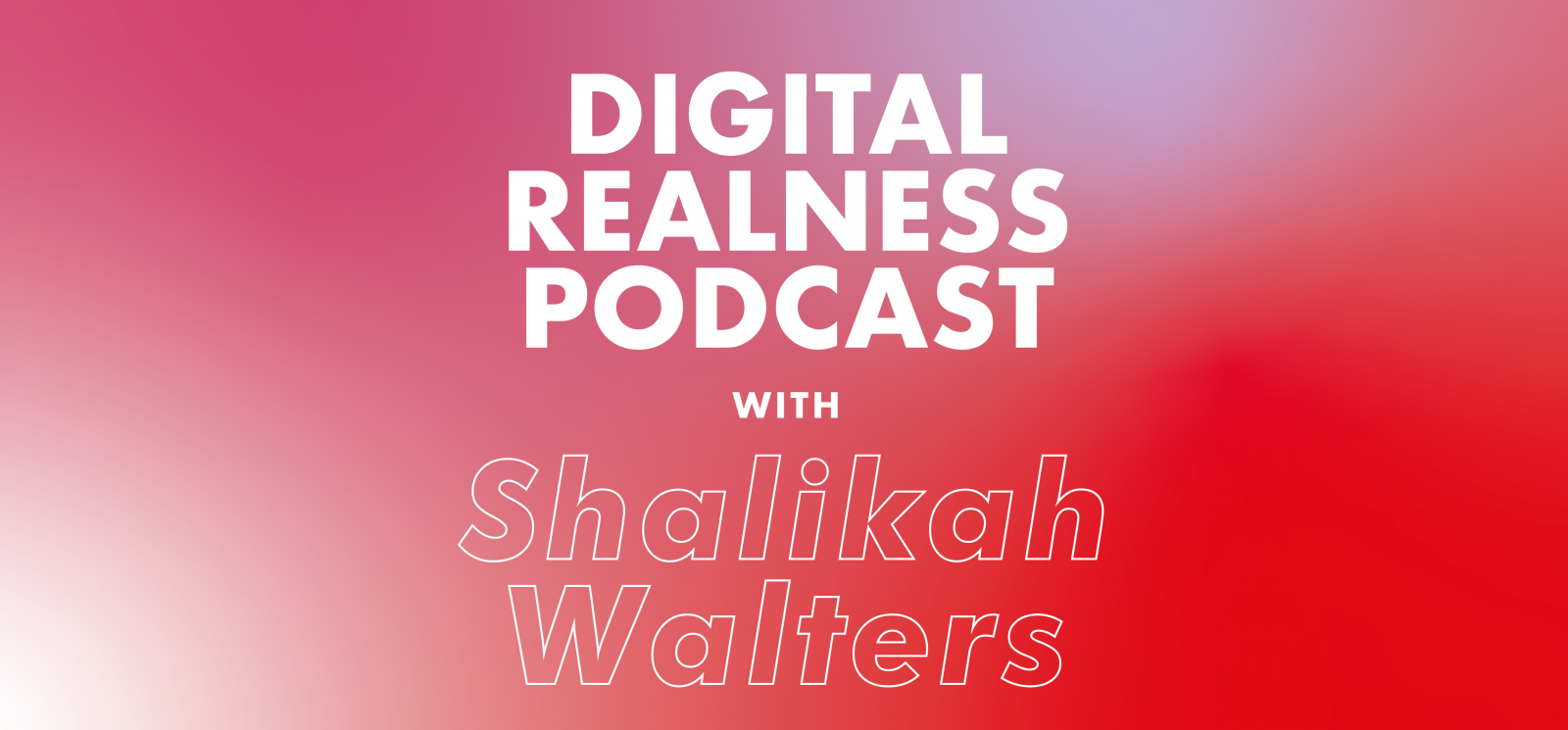 Site Gallery Programme Assistant and podcast host Shalikah Walters will talk to more exciting guests about their relationship with digital life – through socialising, gaming, online activism, and practising art and cultural production online.