Bear Trail Party and Digital Build a Bear with Geo Law
workshop
•
17 Jul 2021 11am–3pm
Join us at Millennium Gallery on the 17 July for a day of activities and workshops to celebrate the launch of the Bears of Sheffield Sculpture Trail.
Site Gallery alongside Sheffield Theatres and Sheffield Museums will each be offering workshops and experiences for young people aged 5-11.
Site Gallery have commissioned artist Geo Law, who will be running an interactive digital art workshop. Taking the Bears of Sheffield as inspiration, you will have the opportunity to create your own original artwork and transform it into a digital illustration.
Throughout the day we will collect your contributions and add them to our digital bears showreel that will be projected onto the walls of the Millenium Gallery. There will also be live demonstrations of Adobe Photoshop for you to watch your creations come to life.
Create Sheffield are also offering families the chance to complete their Arts Award Discover in a Day for free by taking part in the activities. Plus, there are prizes for participation!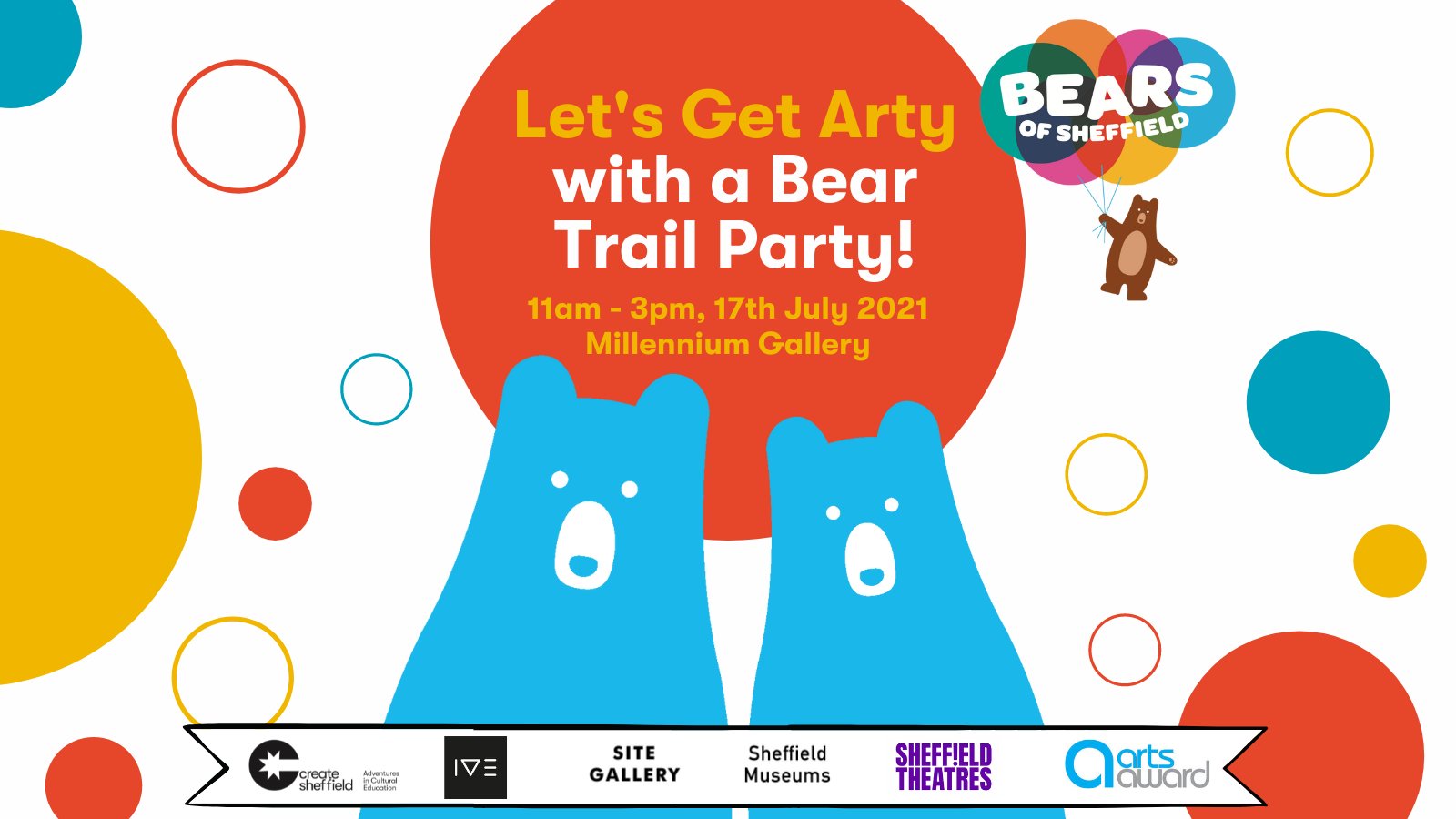 Artists
Geo Law is an artist and illustrator based in London but hails from Sheffield. He has created work for clients such as Walt Disney, Google, The New York Times and Facebook with his colourful characters, animated gifs and vibrant murals. Geo's art process involves drawing whether using pens or his iPad Pro he uses a mixture of these techniques to create his illustrations via Adobe Photoshop, Adobe Illustrator and Procreate.